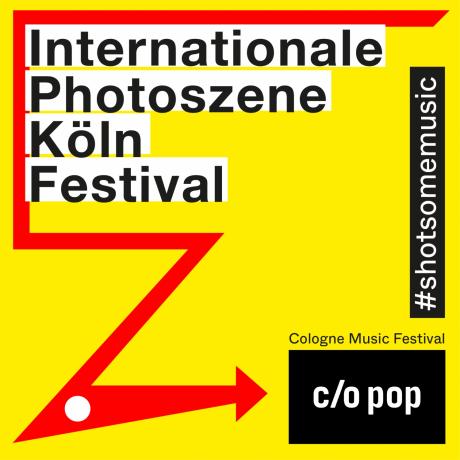 You love music? And photography? You take photos that sound like music and the sound of your favorite band creates the most beautiful pictures in your head? Then take part in the Open Call #shotsomemusic, which captures the fantastic and synaesthetic sparks of one of the greatest lovers of pop culture - photography&music - and brings them to the concert locations of the c/o pop festival in Cologne Ehrenfeld, where they will be shown during the Photoszene-Festival until May 12.
How? Just upload your photos to Instagram at #shotsomemusic or put #shotsomemusic under already taken pictures that transport the topic photography&music for you. Also link @photoszene and @copopfestival.
Who? Anyone can take part - from amateur to professional photographers - nationwide.
Deadline? Photos can be uploaded until April 7th - as single images or series.
And then what? On 8 and 9 April, an expert jury consisting of representatives* of the c/o pop Festival, the International Photoscene Cologne and a professional photographer will look through the postings.
Final? The jury will select the best pictures from the large pool, we will contact you and your photos will be printed as posters in reference to the good old concert poster and will be shown as exhibition/presentation in selected c/o pop locations in Cologne Ehrenfeld from 3 to 12 May.
Let the photo play!